THE GARDENS

A fairy tale frame
Parco Diana Bellavista: the ideal place for receptions in Matera.
Enchanting gardens surround the reception rooms by offering you a unique setting that will serve as natural frame to your wedding.
Our gardens, made of green and well-manicured lawn, are also enriched by statues located in the whole surface.
The organization of outside buffet and aperitif is a plus in a such beautiful setting.
By night, then, everything gains a fairy appearance thanks to the wise light arrangement.
Courtyard details

On a such unique day as that of your wedding, everything will be ready for you, so that you can experience only the most wonderful emotions.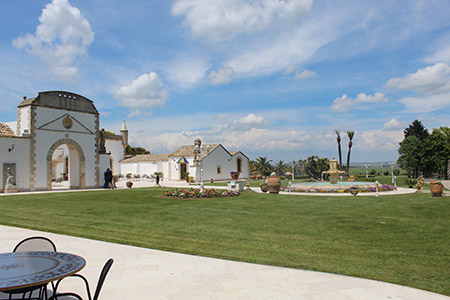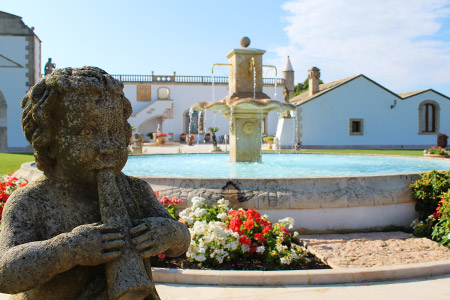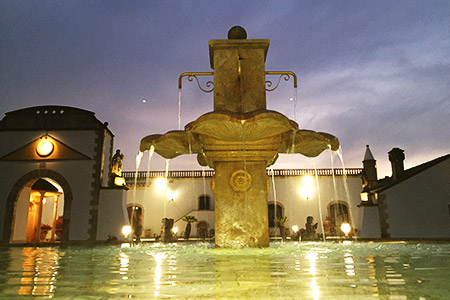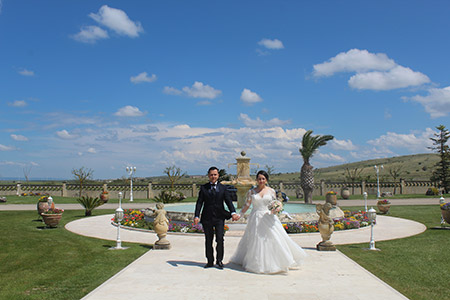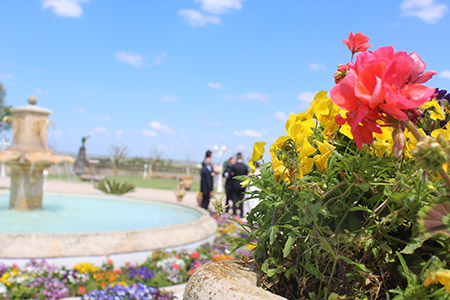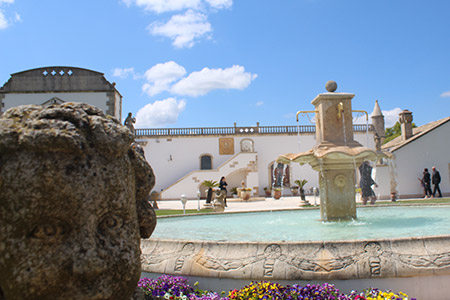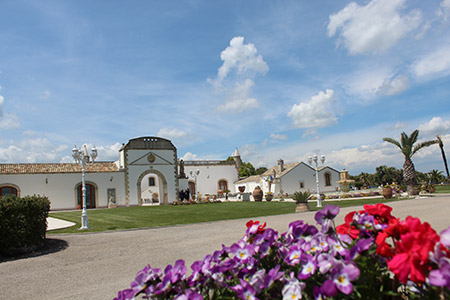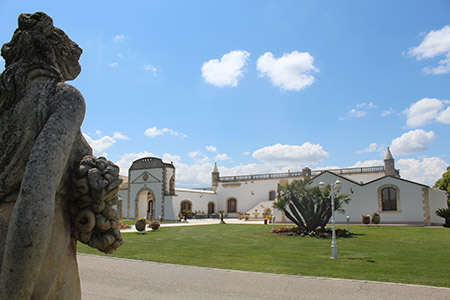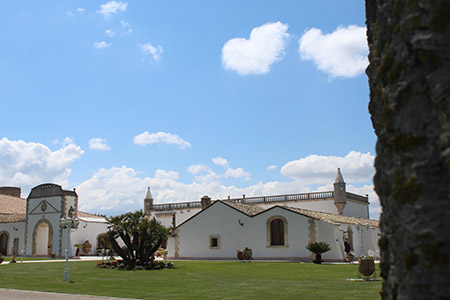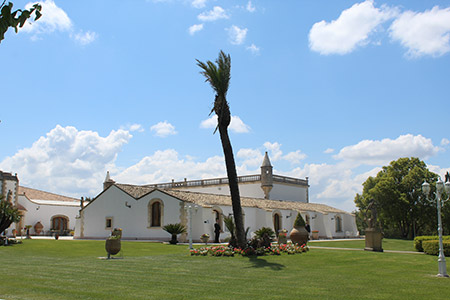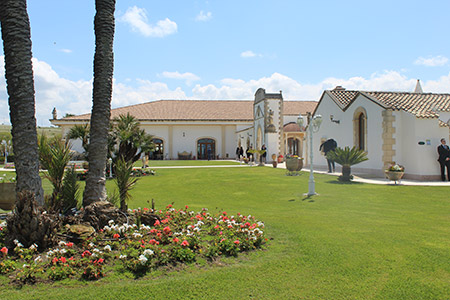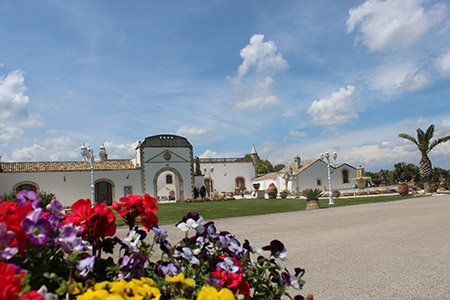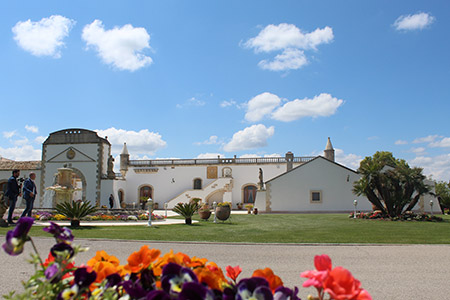 Awards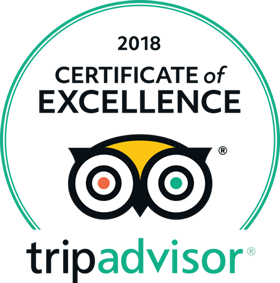 About Us
" On 12th May we celebrated our wedding. It has been a great day, outstanding staff, Nicola is a fantastic person, as well as the sommelier. We received many appreciations for the beauty of the location and for the professionalism... "

" My husband and I have celebrated our wedding day in this magnificent location and with this gorgeous staff! Their professionalism and helpfulness charmed us from the first meeting. I recommend this reception room to everyone... "

" We visited the restaurant for the second time in two years, in the occasion of a baptism. Unlike the first time, yesterday we stayed in the small room, very cozy, comfortable and charming. The Staff has always been very helpful, great food..."
PARCO DIANA BELLAVISTA
Strada Statale 7 Appia Km 590+100
75100 Matera (MT)
Mobile: (+39) 342 8516507
Mobile: (+39) 360 965294
Whatsapp: (+39) 349 5469291
E-Mail: info@parcodianabellavista.com

11 Km
FROM THE CITY OF MATERA

70 Km
FROM BARI AIRPORT GET IN TOUCH
Contact Us Now