OUR SERVICES

Your wedding will be served by the best professionals, with impeccable efficiency and accuracy. Great training and steady updating allow the staff of Parco Diana Bellavista to offer you customized solutions, with always new proposals, in order to guarantee a really exclusive event.

ORGANIZATION & WEDDING PLANNER
DECORATIONS & THEMED SETTINGS

RECEPTION ROOMS UP TO 550 GUESTS

WEDDING BUFFET & CAKE DESIGN

HIGH QUALIY CATERING & PROFESSIONAL SERVICE

WEDDING PHOTOGRAPHY, VINTAGE CAR & CIVIL CEREMONY

ENCHANTED & WELL-MANICURED GARDENS

MEETING, CONFERENCES & BUSINESS DINNER
Refined and Professional Service
Awards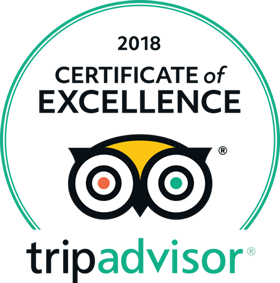 About Us
" On 12th May we celebrated our wedding. It has been a great day, outstanding staff, Nicola is a fantastic person, as well as the sommelier. We received many appreciations for the beauty of the location and for the professionalism... "

" My husband and I have celebrated our wedding day in this magnificent location and with this gorgeous staff! Their professionalism and helpfulness charmed us from the first meeting. I recommend this reception room to everyone... "

" We visited the restaurant for the second time in two years, in the occasion of a baptism. Unlike the first time, yesterday we stayed in the small room, very cozy, comfortable and charming. The Staff has always been very helpful, great food..."
PARCO DIANA BELLAVISTA
Strada Statale 7 Appia Km 590+100
75100 Matera (MT)
Mobile: (+39) 342 8516507
Mobile: (+39) 360 965294
Whatsapp: (+39) 349 5469291
E-Mail: info@parcodianabellavista.com

11 Km
FROM THE CITY OF MATERA

70 Km
FROM BARI AIRPORT GET IN TOUCH
Contact Us Now