HOW TO REACH US
BY CAR
From Adriatic side: Highway A14 Bologna-Taranto "Adriatica", exit "Bari nord", follow the signs Altamura/Matera that lead into the SS 96. In Altamura take the exit to Matera, that leads into the s.s. 99 Matera-Altamura.
From Tirrenic side: Highway A3 Salerno-Reggio Calabria till the exit Sicignano degli Alburni, continue to Potenza, then to Metaponto along the SS 407 "Basentana" till the interchange to Matera.
(For those coming from the north who want to avoid the A3 Salerno-Reggio Calabria --> few km less, same journey times, prevalence of trunk roads but very free-flowing). Highway A1 Milano-Napoli, exit Caianello, continue to Benevento on the s.s. 372 "Telesina".
In Benevento take the Highway A16 Napoli-Canosa direction Bari, exit Candela, continue by following the signs Melfi/Matera on the s.s. 655 "Bradanica" till Matera.
From Jonic side: From s.s. 106 "Jonica" in Metaponto take exit Matera.
From Calabria e Sicily: Highway A3 Salerno-Reggio Calabria, exit Sibari and go along the s.s. 106 Jonica direction Taranto, in Metaponto take the exit Matera.
---
BY TRAIN
By train: The city of Matera is not connected to the National  rail system, the alternative is to reach the nearest FS stations (www.trenitalia.it/):
Ferrandina Scalo Station (about 35 km distant): continue with buses of FAL lines (Ferrovie Appulo Lucane)
Bari Station (about 60 km distant): continue by bus or by train of FAL lines
Metaponto Station MT (about 45 km distant continue with buses of the regional line of Ferrovie Appulo Lucane (line Metaponto Lido - Matera).
Find the timetable of FAL lines at:
www.fal-srl.it
---
BY BUS
Bus service Marino www.marinobus.it: it provides connections between Matera and Milan, Ancona, Bologna, Chianciano, Fiuggi, Naples, Novara, Parma, Reggio Emilia, Sassuolo and Urbino. Moreover, it connects Matera to many non-Italian cities.
Bus service Marozzi www.marozzivt.it and Bus service Liscio www.autolineeliscio.it: they provide connections between Matera and Rome, Florence, Pisa and Siena.
---
BY PLANE
Bari Airport (about 60 km): a shuttle bus connects the airport with Matera
Naples Airport (about 250 km)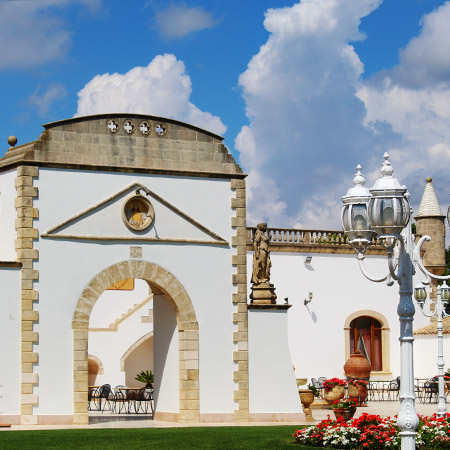 Awards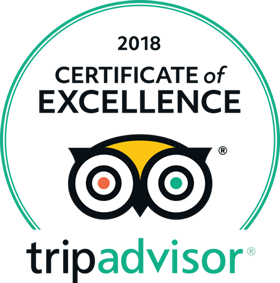 About Us
" On 12th May we celebrated our wedding. It has been a great day, outstanding staff, Nicola is a fantastic person, as well as the sommelier. We received many appreciations for the beauty of the location and for the professionalism... "

" My husband and I have celebrated our wedding day in this magnificent location and with this gorgeous staff! Their professionalism and helpfulness charmed us from the first meeting. I recommend this reception room to everyone... "

" We visited the restaurant for the second time in two years, in the occasion of a baptism. Unlike the first time, yesterday we stayed in the small room, very cozy, comfortable and charming. The Staff has always been very helpful, great food..."
PARCO DIANA BELLAVISTA
Strada Statale 7 Appia Km 590+100
75100 Matera (MT)
Mobile: (+39) 342 8516507
Mobile: (+39) 360 965294
Whatsapp: (+39) 349 5469291
E-Mail: info@parcodianabellavista.com

11 Km
FROM THE CITY OF MATERA

70 Km
FROM BARI AIRPORT GET IN TOUCH
Contact Us Now