High Quality Catering

As a reception room we invest in the steady search for quality, in the constant study of evolutions in the field of catering, passion for cooking , love for the beauty, attention to detail; this is what makes Parco Diana Bellavista the ultimate reception room.
Catering
A team made of professionals: passion for cooking.
The beating heart of a reception room is the cooking team, because conviviality is one of the main aspect of your fairy tale wedding. It is for this reason that we focused carefully not only on an accurate selection of our staff members but, in particular, on strengthening the cooperation with them over years. Moreover, our staff makes regular refresher courses both for cooking and for serving, by taking part to specialized courses and training courses.
We also pay special attention to the search for first quality products and food. In addition to this, we steady search for new equipments, as well as the use of the most innovative cooking methods, which keep the food's authentic taste and organoleptic properties unchanged.
Thanks to the technical and logistical training, our staff manages to serve quickly, but in a very professional manner, a large number of guests. On the day in which everything must be perfect, Parco Diana Bellavista guarantees the excellent quality and an impeccable service for unforgettable receptions.
Passion for cooking
Making ceremonies e creating atmospheres that satisfy the most demanding and polished guest: this is the vision that makes Parco Diana Bellavista different.
Our Cuisine

Welcoming guests kindly, guiding them in a professional manner and making their dream come true: this is what you have to expect from our reception room. Parco Diana Bellavista, thanks to its long-time experience in the field of receptions, is able to propose you menus for each kind of ceremony, whether small or big.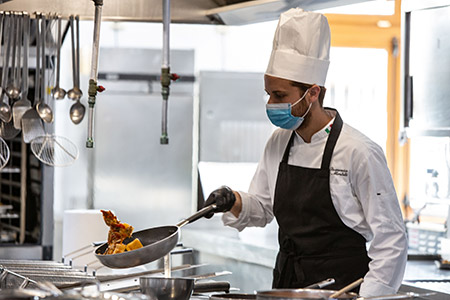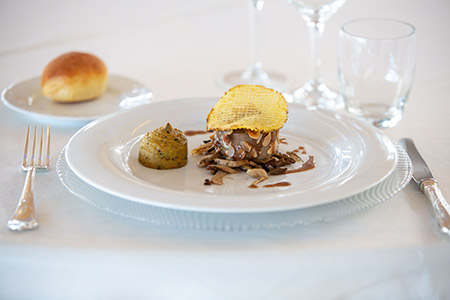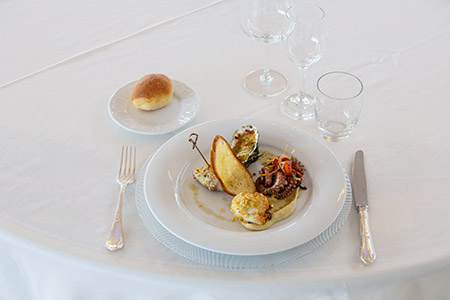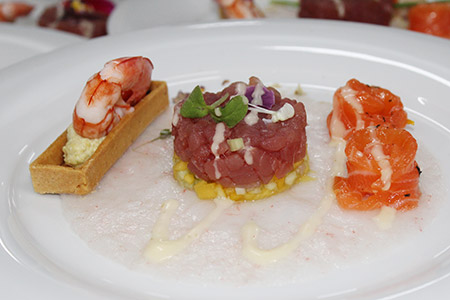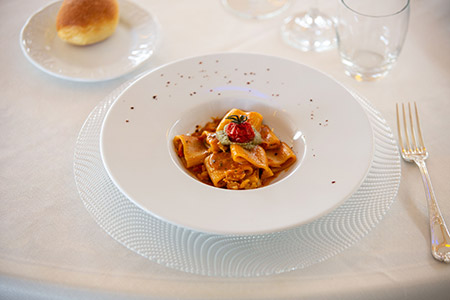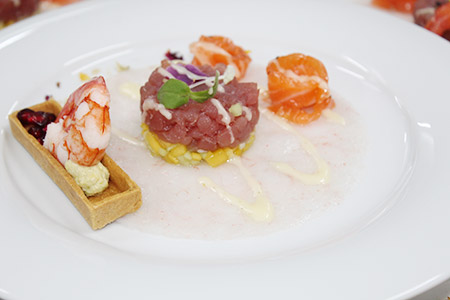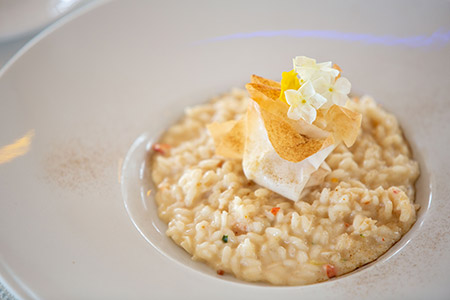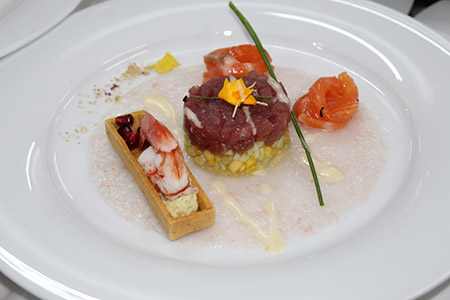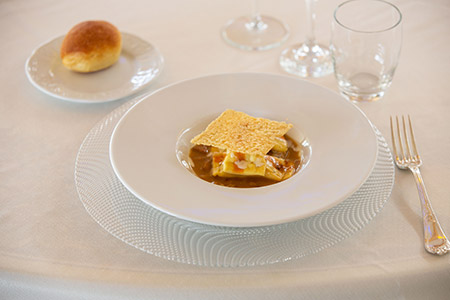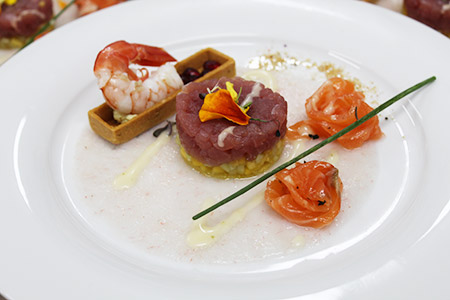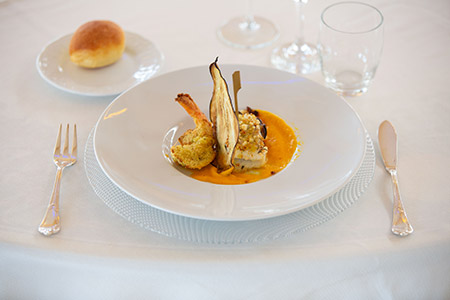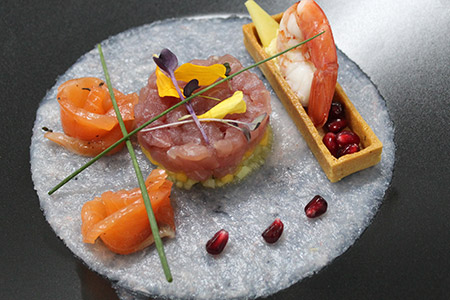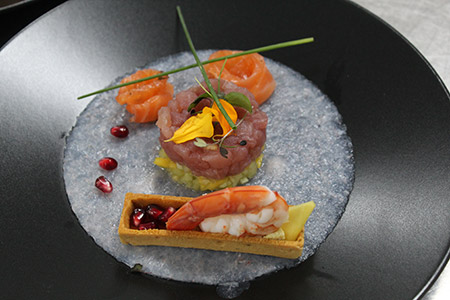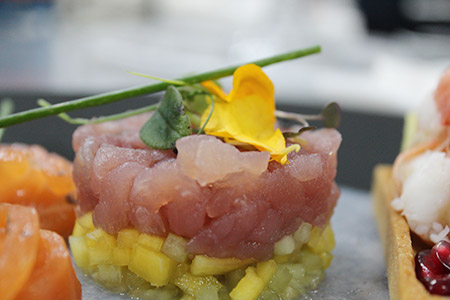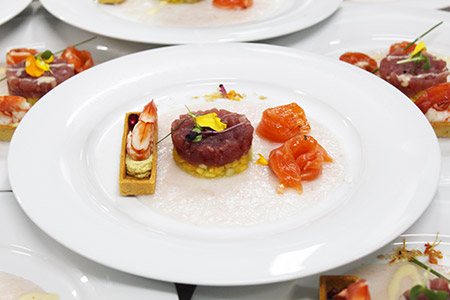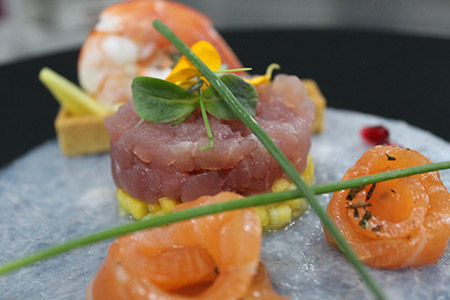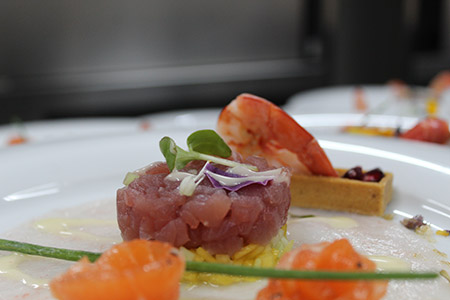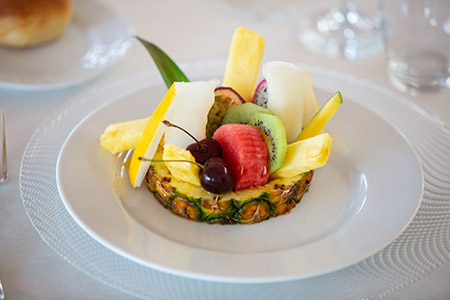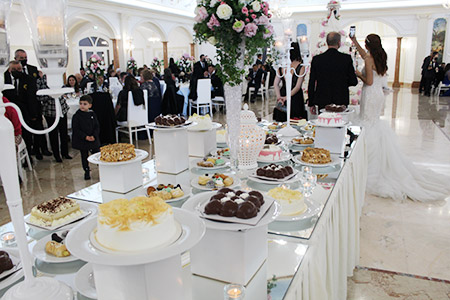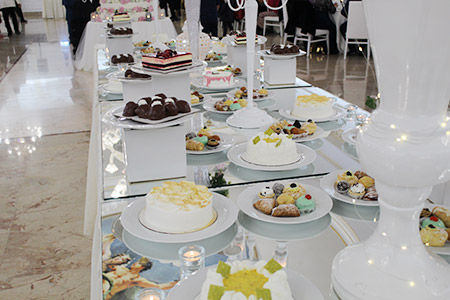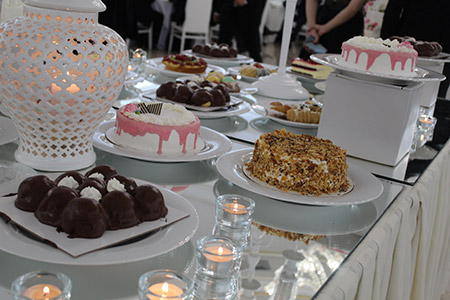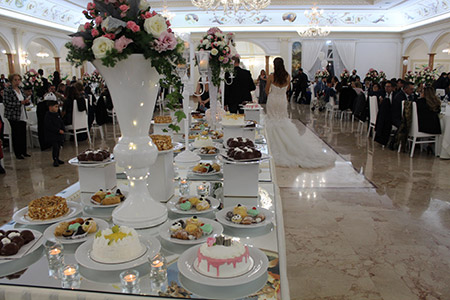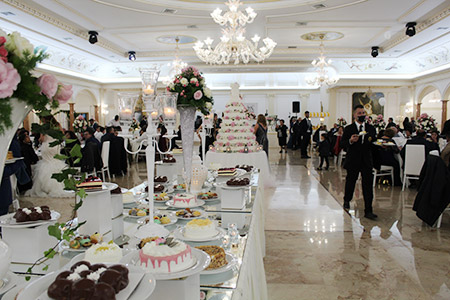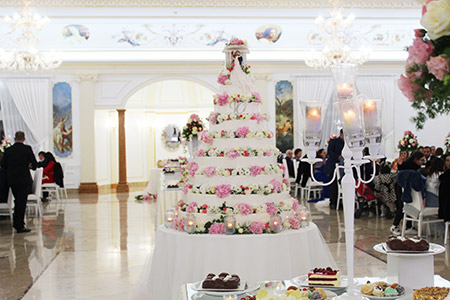 Awards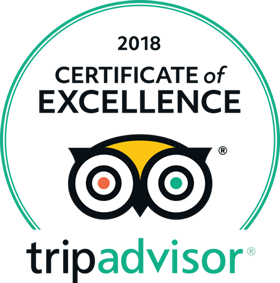 About Us
" On 12th May we celebrated our wedding. It has been a great day, outstanding staff, Nicola is a fantastic person, as well as the sommelier. We received many appreciations for the beauty of the location and for the professionalism... "

" My husband and I have celebrated our wedding day in this magnificent location and with this gorgeous staff! Their professionalism and helpfulness charmed us from the first meeting. I recommend this reception room to everyone... "

" We visited the restaurant for the second time in two years, in the occasion of a baptism. Unlike the first time, yesterday we stayed in the small room, very cozy, comfortable and charming. The Staff has always been very helpful, great food..."
PARCO DIANA BELLAVISTA
Strada Statale 7 Appia Km 590+100
75100 Matera (MT)
Mobile: (+39) 342 8516507
Mobile: (+39) 360 965294
Whatsapp: (+39) 349 5469291
E-Mail: info@parcodianabellavista.com

11 Km
FROM THE CITY OF MATERA

70 Km
FROM BARI AIRPORT GET IN TOUCH
Contact Us Now